Managed Digital Workspace
Your flexible home working service.
We offer the UK's most comprehensive support service for organisations wishing to enable their people to work remotely and flexibly without compromising productivity or security.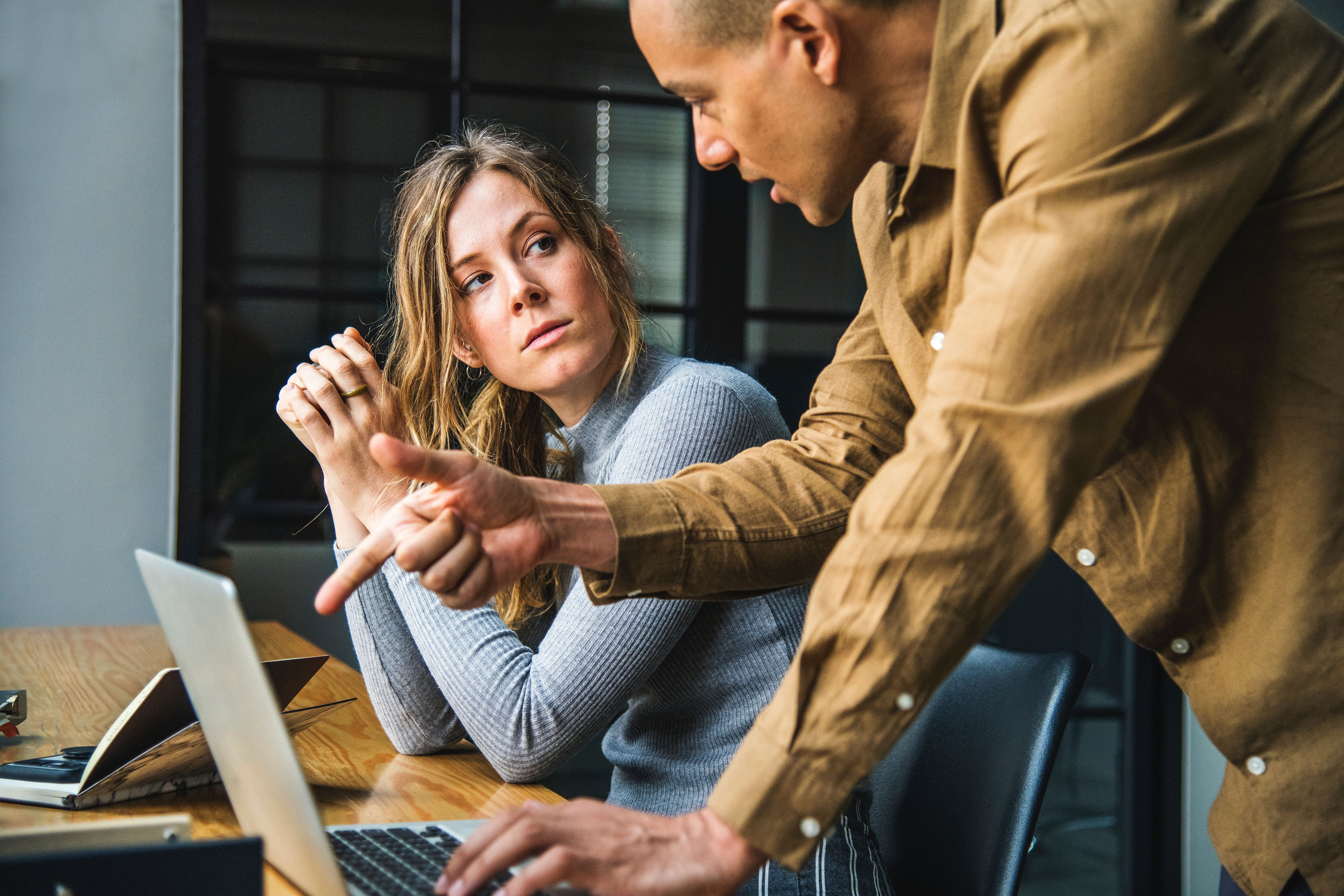 | | |
| --- | --- |
| | Modern high performing equipment keeps your people productive and boosts team morale. |
| | Free up your IT team to cope with higher value work. |
| | Protect against the increased security threat to remote workers. |
| | Relieve the stress of having to coordinate multiple vendors across different products and services. |
| | Real-time visibility via EyeQ our leading IT Service Management platform. |
| | |
| --- | --- |
| | Simple per user per month bundled fee for equipment and services overcomes complex capital budgeting. |
| | Avoid the need to invest and learn the specialist tools required to support remote workers at scale. |
| | Overcome the need to develop the logistics capability required to service remote users. |
| | Rapid same day replacement of damaged or faulty equipment. |
| | Reduce employee involvement in administering their digital workspace equipment. |
Welcome to flexible working
Months of working from home have whetted the appetites of millions for a lifestyle that offers greater flexibility.

But while digital communications platforms, home internet, and digital devices have reduced the impact on productivity associated with home working, it has also raised the issue of how to properly service a new distributed workforce in the long term.

The fact remains that without the proper equipment, the right tools, and sufficient personnel to deal with the issues that come with flexible working, the problems will keep mounting.

Not surprisingly, many organisations are still reluctant to fully embrace the idea of a distributed workforce. One of the main reasons is that they simply don't have the internal resources to supply, maintain, and support the equipment and services that a distributed workforce requires.
Managed Digital Workspace Features
Click the tabs below to browse for features and pricing.
Equipment Available
You are free to purchase or hire whatever digital workspace equipment you wish.
£60 Per Month
Includes:
15" Business laptop Core i5, 256GB SSD, 8GB RAM.
Apple iPhone XS or equivalent and protective case.
Workspace peripherals including monitor, laptop riser, docking station, keyboard, mouse and bag.
(Price based on typical workspace configuration including with full repair and replacement service over 3 years, for 200 workplaces).
Procurement, provisioning and supply to end users wherever they are located.
End user equipment familiarisation.
Equipment repair and replacement throughout contract lifecycle.
Advanced End Point security for distributed end users, powered by Cisco.
Mobile Device Management for advanced control of mobile equipment and governance policies.
Imaging and pre-build testing to ensure out-of-the-box ready for use.
Single point contact for all digital workplace service requests.
Patch management to deliver patching policy backed by leading remote management toolset.
Warranty management to ensure repairs and replacements optimise the use of warranty protection.
Decommissioning and return of end of life equipment.
Asset management of all equipment to ensure contract compliance.
End point remote backup and rapid disaster recovery.
Phishing avoidance training.
Web access control (DNS based) powered by Cisco.
Bespoke user support.
Frequently asked questions
Book a configuration discussion meeting
Feel free to book a session with me, Peter Grayson, to discuss your digital workspace requirements so we can provide you with a detailed proposal.
"The service we have received over the past few months has been exemplary. Nothing has been too much trouble and they've been fixing things at the drop of a hat, as well sometimes dealing with our awkward set up, taking the time to properly understand why we sometimes have to do things in a convoluted way."
Mark Hewitt
System Manager
"We have found all Quadris support personnel extremely helpful, technically superb (they have experts in all fields to hand), approachable and ever willing to work through issues to fully resolve them. In addition, Prevensys has been invaluable in troubleshooting performance bottlenecks and aiding identification of areas in our infrastructure that may need optimisation or remediation."
Seamus French
Principal Engineering Manager
Why Managed Digital Workspace?
With many years of experience in the field, Quadris is already in the driving seat when it comes to helping organisations realise the substantial business and economic benefits that come with flexible working patterns.
Our Managed Digital Workspace service is quite simply the easiest and safest way to budget for IT equipment while ensuring your workforce has the very latest and most productive tools.
For a single monthly per user fee, we take full responsibility for ensuring that everyone has the computer equipment, applications, phones, peripherals, and associated support that they need to carry out their work.
It doesn't matter if they are office based or work from home, you can rest assured that they will all receive unrivalled service and expert assistance.
Below are some of the key ways that Quadris can help you overcome the barriers to creating a truly efficient and flexible distributed workforce.
All equipment such as a new laptop, phone, and any peripherals are sent out to new starters ready for their first day on the job – whether they be located in the office or at home. All they have to do is switch on, login, and they are ready to start work.
If employees have any problems or need any advice or assistance whatsoever, help is at hand 24/7/365.
We ensure that everyone receives regular security updates to help prevent any actions that might lead to loss of company data.
Software packages are deployed centrally and available on demand.
Anti-virus software is always switched on and up to date.
All software and applications are regularly updated, thereby avoiding any mass recalls of hardware.
OS and software security patches are regularly implemented in order to address vulnerabilities and fix bugs.
Internet browsers are protected and secured.
Central security policies are applied to devices to protect users from compromised USB devices.
We develop a close working knowledge of your IT requirements and systems, thereby helping us to further streamline and improve your operations.
We also offer a range of additional services, such as improving users' home broadband by augmenting it using

future-focused software defined solutions.
As a result of all the above, we free you up from the vast majority of work involved in supplying, maintaining and supporting computer equipment, phones, and peripherals. Thereby greatly simplifying your IT management, reducing internal costs, and most importantly leaving you with more time to concentrate on higher value work.